Even celebrities require orthodontic treatment
Not all celebrities have always had the pearly white, straight teeth look. Just like the general public, they have also had to go through orthodontic treatment. 
Here is our list of top 5 Celebrities who have undergone orthodontic treatment.
Top 5 Celebrities with Braces
Even Maverick from Top Gun had to have braces. Back in 2002, multiple celebrity magazines snapped Tom Cruise sporting the look of wearing ceramic braces even at the prime age of 40. This made it less obvious he was undergoing orthodontic treatment.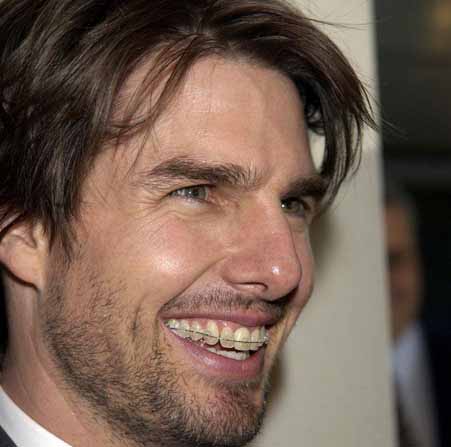 Source: incomeworth
Most people didn't know Harry Potter star Emma Watson had orthodontic treatment when she was 15. Although the majority of people have to wear their braces for up to 2 years, Emma only had hers on for 4 months. This meant that she didn't need them on during the filming of the 3rd and 4th Harry Potter movie. 
Source: Refinery29
Teen heartthrob Justin Bieber suffered from crowding of teeth during his youth. Since he had a very busy schedule with performing and writing new songs, he didn't want to undergo a treatment that would have an impact on his lifestyle. With advice and a custom treatment plan created by his orthodontist, Justin decided to have Invisalign.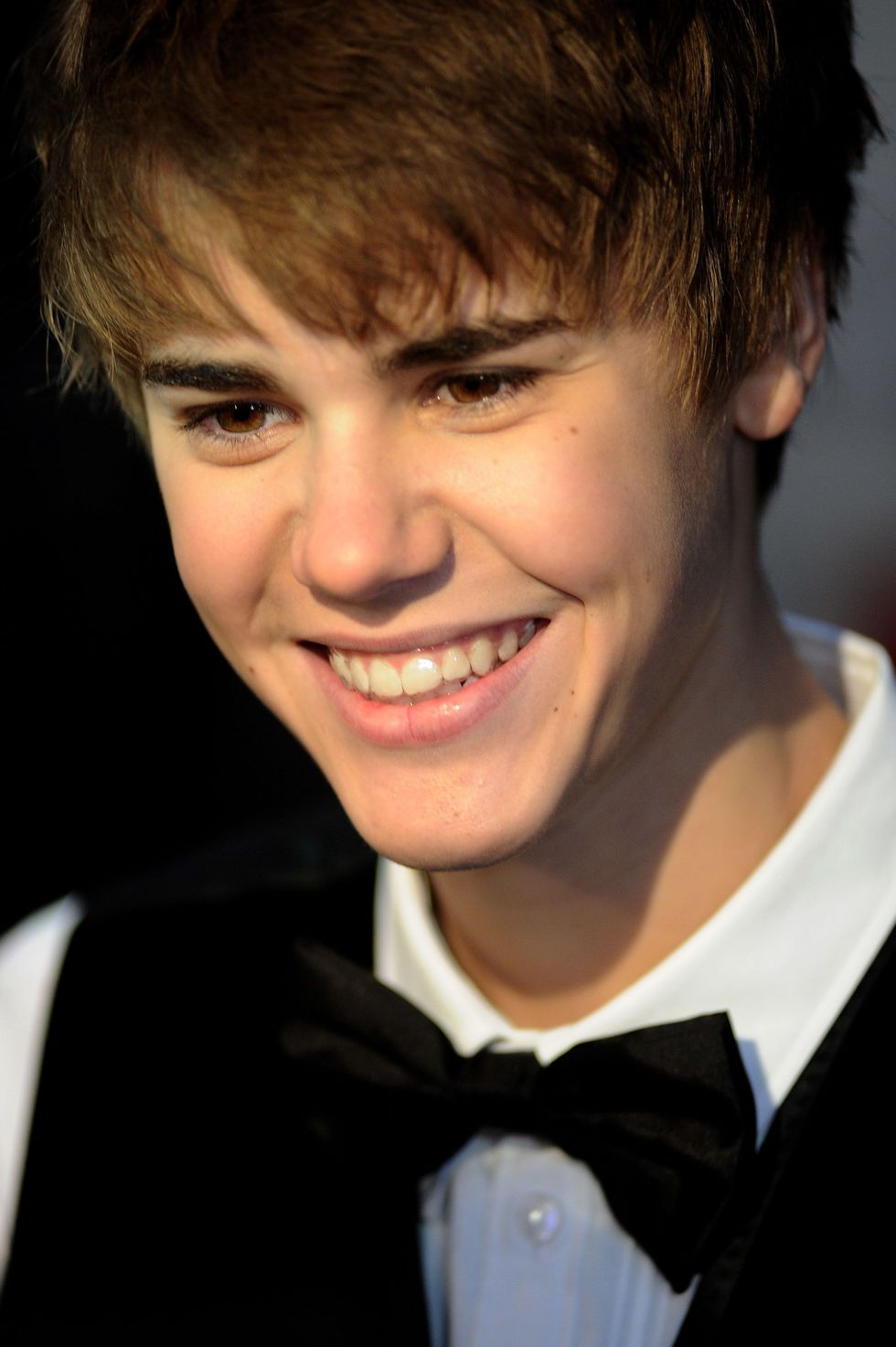 Source: Women's Day
Even members of the Royal Family require braces for achieving straight teeth. Being in the spotlight regularly, you need to always look your best. Both Prince Harry and William had braces as teenagers. After numerous questions about their teeth by reporters, Harry and William had braces on their bottom teeth for at least 10 years.  
Source: Pinterest
Probably the biggest smile in the Formula 1 Paddock, Daniel Ricciardo hasn't always had that big grin. He grew up with crooked and crowded teeth. Back in 2014, he had orthodontic treatment in the form of braces while racing Formula 1. 
Source: Smh
Orthodontic Treatments at iSmile Orthodontics
If you're looking at improving the look of your teeth and want the straight teeth to look, contact us and one of our experienced team members can discuss the options that are available for you.